Ground Floor and Lobby Parcel Lockers
Increase resident retention rates and customer satisfaction by installing a ground-floor parcel locker system in your building complex.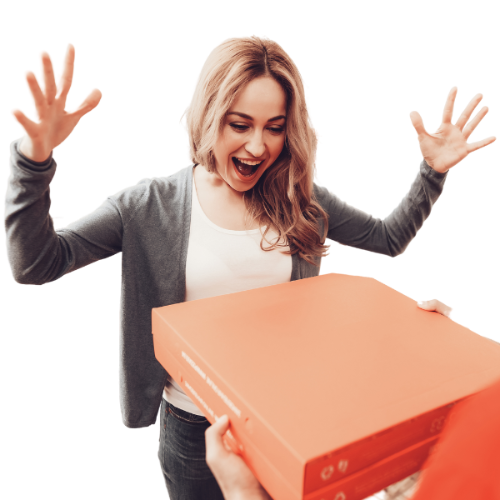 GROUND FLOOR PARCEL LOCKERS
How installing a parcel locker system can benefit your building complex
Most individuals can agree that parcel deliveries are a headache to deal with. Missed delivery cards, running to the local post office before it's inconvenient closing time and waiting in queues for staff are some of the most common delivery elements that waste a significant amount of time. Thus, increase resident retention rates and customer satisfaction by installing a ground-floor parcel locker system in your building complex. These locker systems have various applications when installed in large commercial or private residential buildings and will help building management attract premium tenants to the space.
Resident experience
We probably don't need to reiterate the need for you as developers or body corporate to focus on delivering a positive and convenient living experience for residents. Our parcel lockers can offer a secure and convenient package pickup option for your residents, allowing them to retrieve their online orders at their own convenience.
Efficient management
Building management need to efficiently manage the property to ensure it operates smoothly and efficiently. Our self-service and contactless lockers can help simplify the management of package deliveries, reduce the workload of building staff, and provide a hassle-free pickup option for your residents.
Sustainability
Environmental sustainability and energy efficiency is an emerging priority for developers and body corporates in 2023 and beyond. Click n Collect's north star is creating solutions that are intuitive, user-friendly, and tailored to meet the needs of real people. At the same time, we're also committed to staying on the cutting edge of technology, incorporating the latest advancements that lead to a more energy efficient and environmentally friendly parcel locker solutions.
OUR CLIENTS
Trusted smart locker solutions for residential and apartment buildings
Our smart locker solutions are designed to meet the unique needs of a wide variety of industries, from residential and retail to healthcare and education, providing a flexible and reliable delivery management system for any type of residential or apartment building.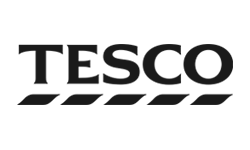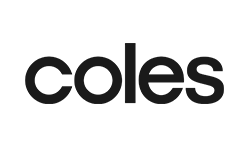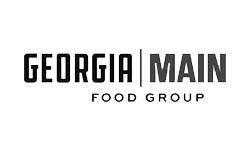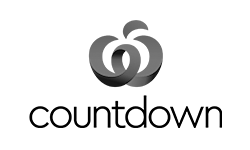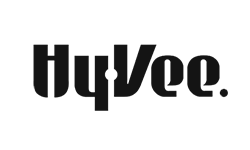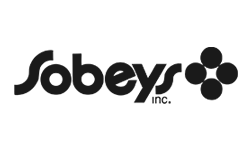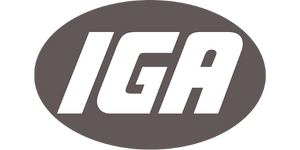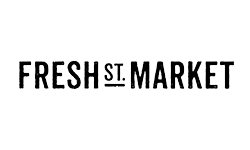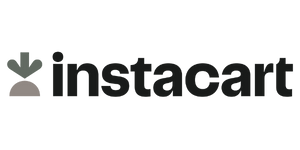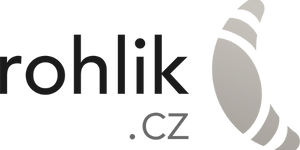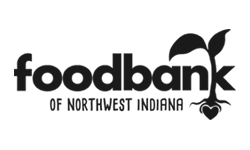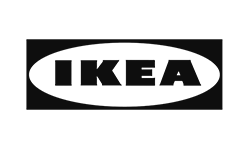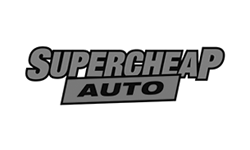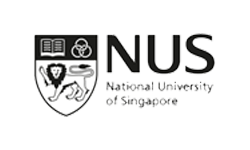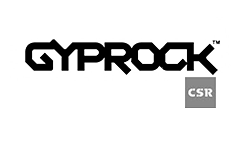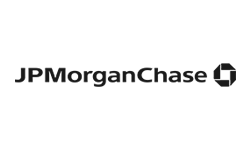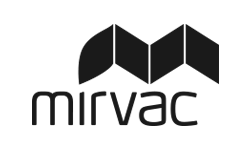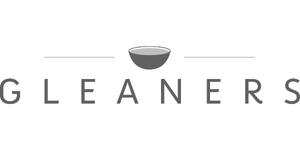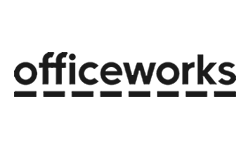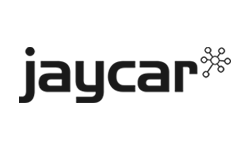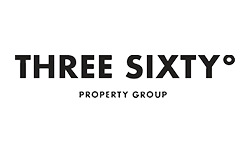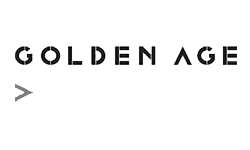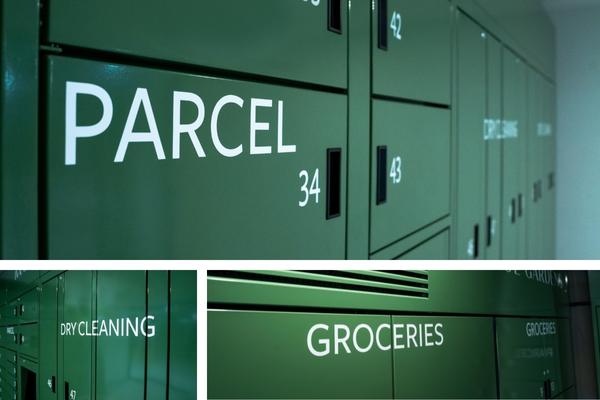 INDUSTRY LEADING SOFTWARE
Enhance security with ground floor parcel lockers
As the number of parcel deliveries rises, so does the risk of theft, misplacement or missing deliveries entirely. It puts pressure on concierge services to take the time to sign for, store and then advise tenants their parcel has arrived. A ground floor parcel locker system can streamline operations, taking the task out of the hands of time-poor staff and creating a secure and efficient parcel delivery method.
Click n Collect has an exclusive agreement with Australia Post, meaning their mail carriers can deliver parcels and mail straight into our ground floor parcel locker systems. Recipients receive a notification to collect their parcel at a time convenient to them. No more rushing to the post office or relying on concierge staff to locate and track parcels.
Our software at a glance
Our industry-leading software is built for seamless integration with any third-party platform thanks to our extensive API suite.
Intuitive UI & UX

Our ground floor and lobby parcel lockers are simple and easy to use for 'non-techies' and support multiple languages.
Contactless access

A unique QR sent via SMS enables residents to unlock doors and do not require residents to download any third-party apps.
End-to-end encryption

Data on servers and terminals is fully encrypted during end-to-end transfers, and additionally, all personal data (if captured) is encrypted at rest.
Digital signature

Accepted by couriers, Click n Collect software provides a digital signature for every transaction- ensuring and end-to-end chain of custody.
Courier agnostic

Click n Collect ground floor lockers can receive deliveries from all approved courier and food delivery companies.
DPS cloud backup

Locker terminals will self-recover from general power loss events and mitigate against data loss.
CLICK N COLLECT LOCKERS
Let Click n Collect optimise your operations
Our ground floor and lobby lockers are entirely secure, meaning residents can pick up their parcels at any point of the day or night. They'll receive a unique code that will allow them access only to their locker. Click n Collect's locker technology can be integrated into any bespoke software system used by building management, allowing staff to monitor locker usage and ensure parcels are collected promptly. Residents will even get a reminder when their parcel has been sitting in the locker for a little while, prompting efficient pick-up.
How our ground floor lockers work
OKA™ enables convenient, contactless and secure deliveries via our turn-key building access and delivery solution.
Step 1

The courier identifies themselves at the locker system console before selecting the resident and locker size(s).
Step 2

Your resident will receive a SMS or email with a unique QR code or one-time pin that allows only them to access the locker.
Step 3

Your resident can collect their items anytime- day or night- for a complete contactless parcel delivery service.
"Working across numerous countries and time zones, we have found Click n Collect to be innovative and flexible while providing us with the full A-Z solution across all our markets".
RECENT PROJECTS
We know the path intimately and we're here to walk it with you
With lockers that will delight your residents and a global team of implementation specialists, in-house designers and software developers eager to support you, getting started has never been easier.
Why partner with Click n Collect?
Partnering with Click n Collect ensures access to cutting-edge technology and innovative solutions that deliver the best possible user experience in the smart locker industry.
Complete customisation

Tailor the style and functionality of your ground floor parcel lockers to meet your unique needs. Our modular system provides the flexibility to integrate additional services, such as grocery and dry cleaning lockers, to your lobby area as demand increases.
Seamless integration

The expertise gained over many years and across hundreds of project ensures a seamless integration with your residential communication platform.
Turn-key solutions

From analysis to implementation and ongoing support, we're here to ensure your building gets the most from its ground floor parcel locker investment.
HUMAN-CENTRED DESIGN x LATEST TECHNOLOGIES
State-of-the-art locker technology
At Click n Collect, we are proud to bring Australian ingenuity to the global market through our state-of-the-art ground floor and lobby parcel locker systems, which are a testament to our focus on innovation and creativity, always striving to push the boundaries of the smart locker industry with our team of experienced engineers and designers to create the most advanced locker technology that offers the best user experience, earning us a distinguished reputation as a leading provider of smart locker solutions globally, not just in Australia.
LEARN
Frequently Asked Questions
What are smart lockers for multifamily apartments?
Smart lockers for multifamily apartments are high-tech storage solutions that provide secure and convenient access to lockers for residents of apartment complexes. They are often used for package delivery, dry cleaning, and other services that require secure storage.
Can smart lockers be used for package delivery in apartment buildings?
Yes, smart lockers are commonly used for package delivery in apartment buildings. They provide a secure way for delivery companies to drop off packages without necessarily needing to access secure areas of the building or leave packages outside of residents' doors.
How can smart lockers benefit residential apartment complexes?
Smart lockers can benefit residential apartment complexes by providing a secure and convenient way for residents to receive deliveries. They can also help apartment building managers reduce the workload associated with managing deliveries and provide additional revenue streams through services like dry cleaning.
How do residents access smart lockers in apartment buildings?
Residents can access smart lockers in apartment buildings via a mobile phone or a one-time pin sent to their email. Once the user has authenticated their identity, the locker will unlock, and they can retrieve their package(s).
What happens to parcels that require a signature?
Click n Collect™ provides a digital-signature for every delivery and collection transaction. This means no one needs to physically sign for deliveries. Digital signatures are accepted by the courier companies and provide utmost security and traceability of every transaction.
What security features do parcel lockers for apartments have?
Parcel lockers for apartments typically have strong security features, such as biometric identification, video surveillance, and tamper-proof locks. They are designed to prevent theft and unauthorised access.
Are parcel lockers easy to install in apartment buildings?
Installation and maintenance of smart lockers will depend on the specific provider and model. Click n Collect provides turn-key solutions, from design and manufacturing, through to installation and ongoing support. For certain applications, we can provide detailed instructions for self-installation and maintenance. In any case, it is important to follow the manufacturer's instructions carefully and to perform regular maintenance to ensure the continued performance of the lockers. It is important to choose a provider that has experience installing lockers in apartment buildings and to ensure that the installation process will not disrupt residents.
How much space do smart lockers for apartments require?
The amount of space required for smart lockers in apartment buildings will depend on the number and size of the lockers. We offer a range of locker sizes (95 to be exact) to fit different needs, and the total space required will depend on the number of lockers and the layout of the space.
What are the costs associated with implementing smart lockers in apartment buildings?
The cost of implementing smart lockers in your apartment complex will vary depending on the size, features, and customisation options. If you're looking for a Smart Locker that will just perform the basics, you can expect to spend $2-5k on average less than investing in a state-of-the-art locker system. However, to take advantage of the leap forward in locker technology and get the very best user experience, expect to pay a little more.
How can apartment building managers monitor and manage parcel lockers?
Apartment building managers can monitor and manage smart lockers through a central management system provided by some locker providers. Click n Collect's industry-leading software allows managers to track locker usage, monitor deliveries, and manage access permissions for residents and service providers. Our system automatically notifies residents when a package is ready for collection and will also send reminders for overdue packages.
START YOUR JOURNEY
Want to learn more?
Our team will:
Find the best solution for your business

Walk you through the most effective implementation plan

Answer your questions and guide you through pricing
You may also like: