Courier Pick Up & Drop Off Parcel Lockers
The Courier Drop Off parcel locker is the perfect solution for businesses looking to reduce operational costs and streamline operations.
COURIER LOCKERS
Create an effortless delivery process with courier parcel lockers
Our courier drop-off parcel locker is the perfect solution for businesses looking to reduce operational costs and streamline operations. Providing access to your courier of choice, our courier parcel lockers ensure that only assigned couriers and personnel can access your lockers to ensure the safety of your customer's or tenant's deliveries. Our courier parcel lockers offer viable delivery solutions for all applications, including apartments, offices, educational institutions, commercial buildings and more. Discover some of the benefits below.
24/7 accessibility
Parcel lockers in residential and corporate buildings offer around-the-clock access, enabling individuals to retrieve their packages at their convenience. This eliminates the concern of missing a delivery due to absence or unavailability.
Security and privacy
Parcel lockers provide a secure location for package delivery, reducing the risk of theft or damage. They also offer privacy as the parcels are safely locked away until collected by the rightful recipient.
Efficiency and organisation
Having a centralised location for deliveries drastically reduces clutter and misplaced items. It streamlines the process of parcel retrieval for residents or employees, saving time and increasing efficiency.
Reduced management costs
For corporate buildings and residential complexes, having parcel lockers can decrease the workload of reception staff, freeing them up for other tasks. This reduces management costs and enhances the overall efficiency of the building's operations.
USER FRIENDLY
Simple and easy to use for 'non-techies'
Our courier parcel lockers boast an intuitive interface, making it simple for users to store and retrieve items with ease. Catering to various preferences, our system can be accessed through smartphones or on-site touchscreens, complete with clear instructions and visual cues for a seamless experience.
TRUSTED BY J.P. MORGAN
Uncompromising Security & Privacy
We prioritise the security and privacy of user data in our parcel lockers for couriers. With robust security measures, including encrypted communication and secure authentication methods, we stay ahead of the curve on potential vulnerabilities.
SEAMLESS INTEGRATION
APIs empowering possibilities
Our smart locker system integrates flawlessly with your organisation's existing systems, including access control, security, and employee management software. This streamlined process enables efficient locker assignment, usage tracking, and report generation.
FUTURE PROOF
Adaptable design for ultimate scalability
Our lockers are designed with flexibility in mind. They can be installed outdoors or indoor, ground floor or 24th floor, and are built with high-quality and durable materials to withstand the elements. For those who want to create a cohesive look that aligns with their company, we can easily cater to these needs. From the technology features used, to the size, dimensions and exterior appearance of your courier lockers, we can ensure that your parcel locker system is customised to fit your business and needs.
Trusted by organisations of all sizes
Experience the confidence of world-class enterprises in our solutions.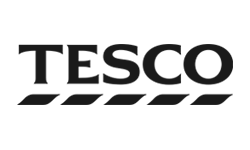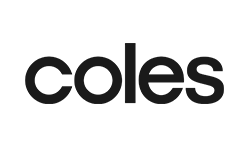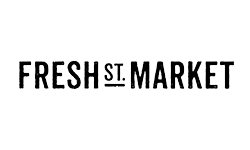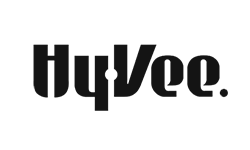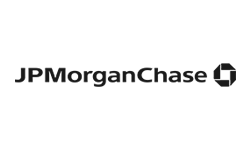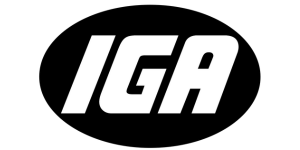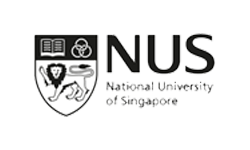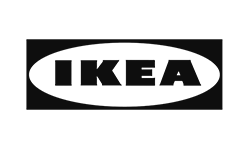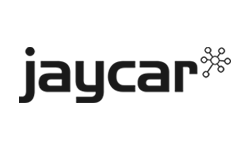 SEAMLESS INTEGRATION
Automated parcel lockers
Designed with a completely contactless and automated system, our parcel lockers for couriers will do the work of notifying and monitoring throughout the entire parcel delivery process so your staff don't have to. Once the parcel has been delivered, our locker system will inform the receiver and the courier once it's been picked up. These messages are sent through SMS and notification centres which can be integrated into your courier system for simple end-to-end monitoring.
One locker with multiple applications
Our modular design allows you to achieve the optimum balance between minimal footprint and the ability to cater for the expected volume of different equipment/device sizes.
Asset management

Store, charge, secure and track your laptops and other IT equipment or inventory across your organisation.
Parcel management

Our smart corporate parcel lockers enable staff or authorised delivery partners to simply deliver parcels and mail directly into the locker and the recipient is automatically notified.
Document management

Document flow automation allows document teams to design and deploy customised, automated document routing workflows that ensure standardised procedures are followed every time a document needs to be reviewed or signed.
SECURE PACKAGE STORAGE
Find security with courier parcel lockers
Experience a new level of security with our courier parcel lockers. These lockers are specifically designed to safeguard your parcels from theft, damage, and mishandling. They offer a secure storage solution, providing you with peace of mind knowing that your packages are safe until they're ready for collection. Our advanced security features include unique access codes for each user and real-time notifications, ensuring that only the intended recipient can access their parcel. With our courier parcel lockers, you can trust in a reliable and secure delivery system.
WHAT OUR CLIENTS SAY
Partnering for growth
"Working across numerous countries and time zones, we have found Click n Collect to be innovative and flexible while providing us with the full A-Z solution across all our markets".
"Working with Click n Collect is amazing. They are true experts at what they do, fast and professional. They have truly managed to leverage our physical stores in a digital era. We are looking forward to continue growing our Click and Collect offering with Click n Collect".
"At the Click n Collect locker launch we had shoppers try the system with no directions from us- everyone got it. Its a simple, convenient and intuitive system that saves our customers time- freeing up hours in their busy lives".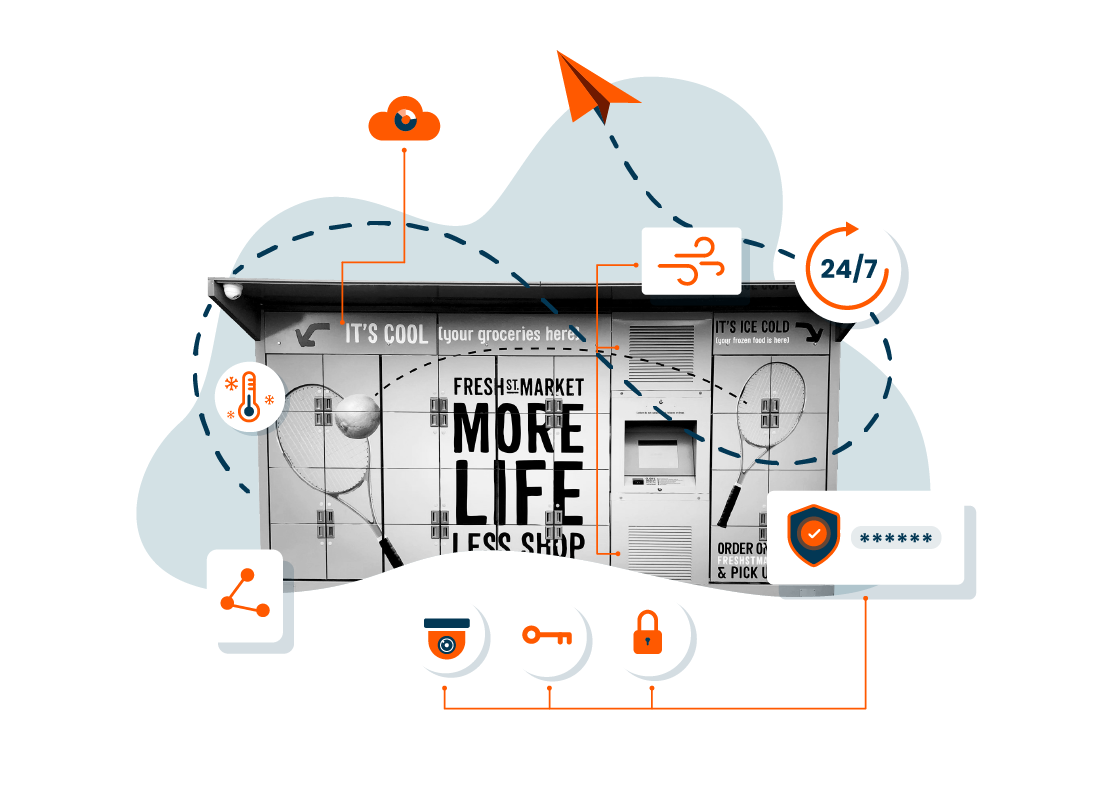 30+ YEARS EXPERTISE
We know the path intimately and we're here to walk it with you
At Click n Collect, we are proud to bring Australian ingenuity to the global market. Our focus on innovation and creativity is what sets us apart, and we are constantly pushing the boundaries of what's possible with our smart locker solutions. With a team of experienced engineers and designers, we are always striving to create cutting-edge technology that delivers the best possible customer experience. Our commitment to innovation and creativity has earned us a reputation as a leading provider of parcel and refrigerated & freezer locker solutions, not just in Australia but around the world. Contact the team at Click n Collect to learn more.