Library Click-and-Collect Lockers
Welcome to Click n Collect, the provider of cutting-edge library drop off and collection locker systems. Our library lockers are a popular choice for educational institutions and public libraries. With our state-of-the-art electronic lockers, patrons can securely store and retrieve books and other library materials at their convenience.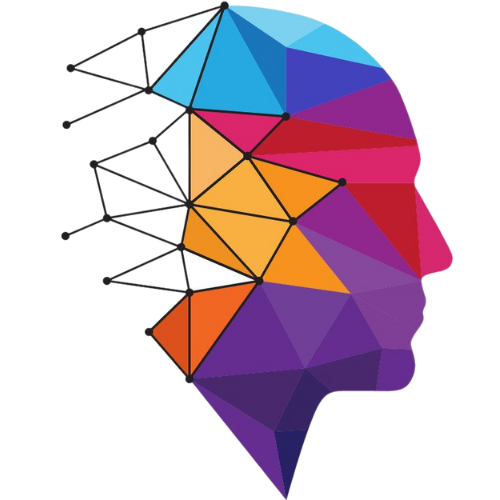 SMART LOCKERS
Library lockers that merge human-centred design with the latest technologies
Click n Collect library lockers are here to save users time and effort in collecting resources and items from their local library. We offer reliable lockers that allow customers to pick up their items at any time that works best for them, this creates a more streamlined collection process for library users and staff to increase production and create an improved experience for library visitors. Click n Collect offers the ideal solution to improve library processes. A flexible click-and-collect locker system would allow library users to collect books and other resources during and outside of operating hours if you would like to offer 24-hour collection. Upgrade your library's service today and experience the benefits of Library Click and Collect Lockers.
Where can I install a Library Locker?
Click n Collect's smart library lockers are designed with durability in mind, which means they are suitable for both indoor or outdoor environments. In fact, with an IP55 rating, they might just be the most durable library lockers in Australia. The lockers are powered by supplying a 110-220 volt, 50/60 hertz, single phase circuit. Where direct data cable is not available, lockers can use 4G/5G or Wi-Fi.
What is human-centred design?
Human-centered design (HCD) is an approach to problem-solving that places the needs and experiences of people at the centre of the design process. It's a user-centered approach that considers the perspectives and requirements of end-users, as well as their social and cultural context, throughout the design process.
The goal of HCD is to create solutions that are not only functional and efficient, but also satisfying and meaningful to the people who will use them. For Click n Collect, the process starts by understanding the problem space through empathy and research, and then uses that understanding to guide the development of our design concepts. Through iterative testing and refinement, HCD ensures that our technologies meet the needs of your business and ultimately the people (end-user or customer) you are providing the solution for.
Why Click n Collect?
Click n Collect is the leading provider of smart lockers in Australia, with over three decades of experience in the industry. We've earned a reputation for manufacturing and installing secure delivery solutions for various businesses and sectors. Our clients have come to expect only the best in cutting-edge technology to create a streamlined commercial locker system.
OUR CLIENTS
Join the Click n Collect community
At Click n Collect, we are committed to providing our clients with the best solutions for their contactless needs. With years of experience and a track record of satisfied customers, you can trust us to provide you with the best library click and collect lockers available on the market. Upgrade your library's service today and experience the benefits of Library Click and Collect Lockers. When you're ready to learn more about our library lockers, get in touch with the Click n Collect team.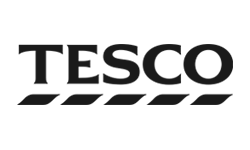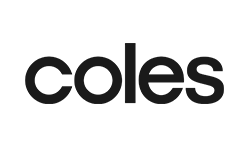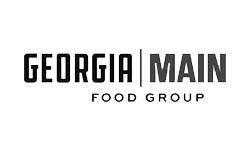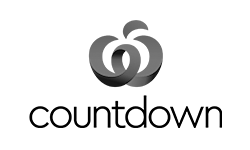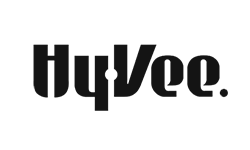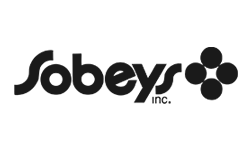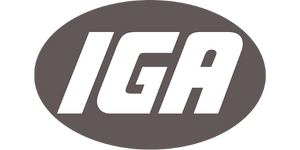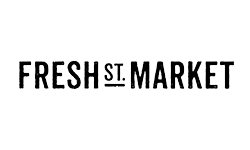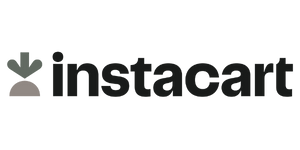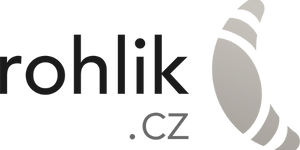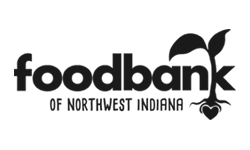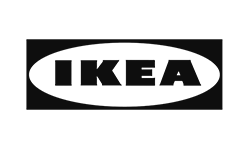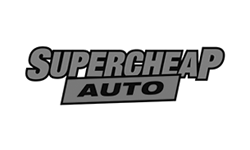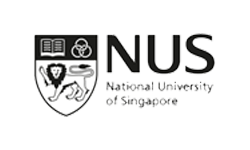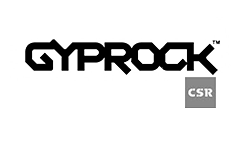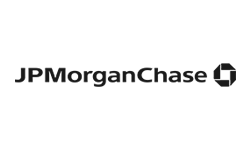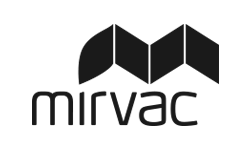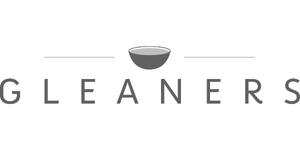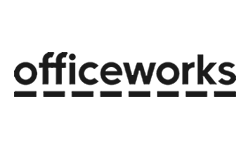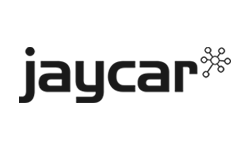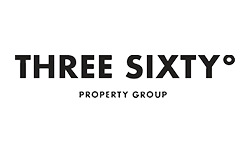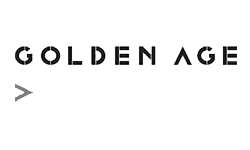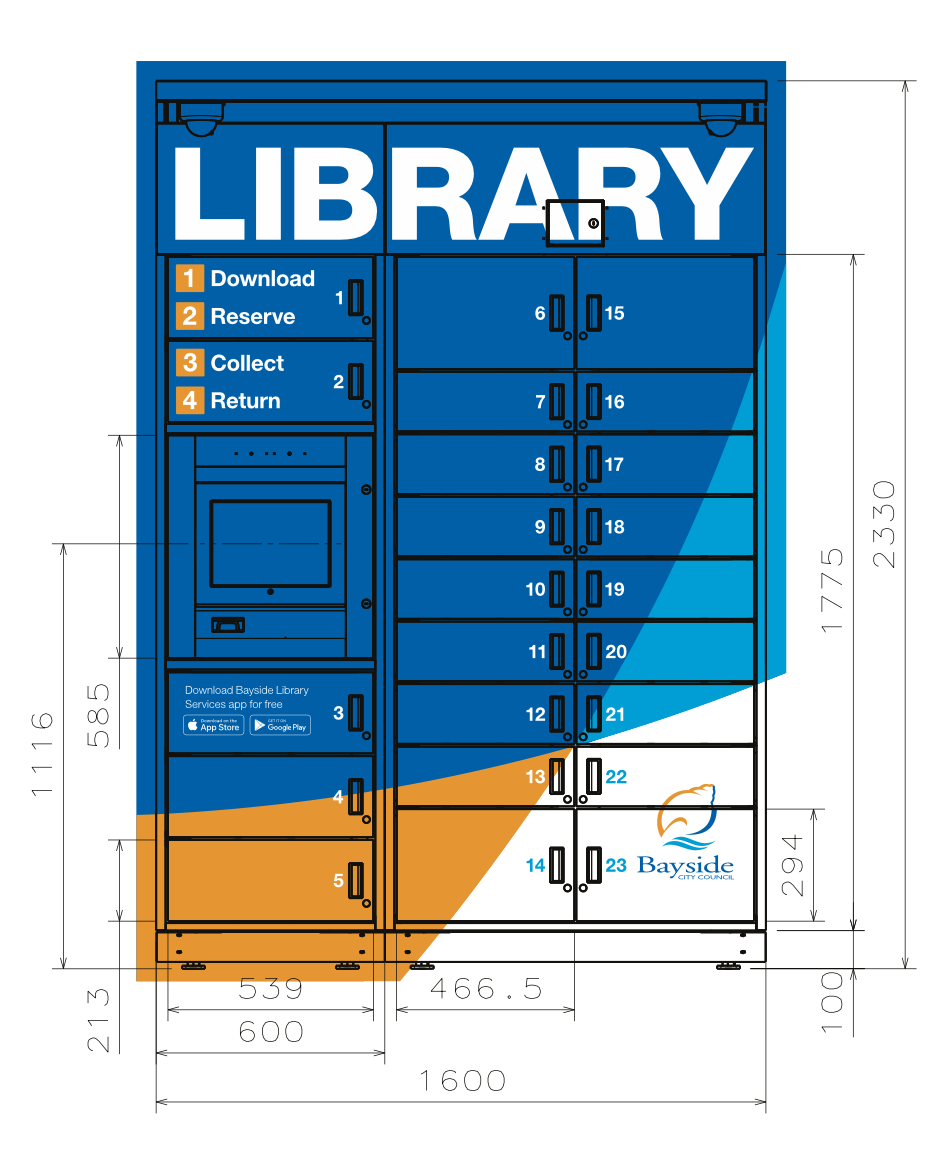 INDUSTRY LEADING SOFTWARE
Streamline library pick-ups and drop-offs with Click n Collect's lockers
Our range of library lockers are the ideal solution for libraries looking to streamline their drop off and pick up processes. Our lockers are fully customisable, allowing your library to choose the size that best suits your needs. Additionally, our software can be tailored to meet the specific operations of your the library for a fully-automated, reliable system. If you're interested in learning more about how our library locker systems can benefit your library, or to schedule a demo, please don't hesitate to contact us. We look forward to working with you and helping you take your library to the next level.
Benefits at a glance
Click n Collect's outdoor library lockers are well-lit and secure- allowing your community access to library resources day or night, essentially turning you into a 24-hour library service.
Increased convenience

Our smart library lockers provide a convenient way for your members to pick up and return library items outside of regular library hours. This can be especially helpful for people who have busy schedules or limited access to transportation.
Reduced wait times

With remote library collection lockers, members can pick up their requested items at their convenience without waiting in line or for staff assistance.
Expanded access

Remote library collection lockers can expand the reach of your library by providing access to members who may live outside of the library's service area or who are unable to physically visit the library.
Enhanced safety

During times of public health concerns, remote library collection lockers can provide a contactless method for members to access library materials, reducing the risk of exposure to germs.
Improved efficiency

Library staff can use remote lockers to efficiently manage the circulation of library materials, reducing the time and effort required for manual check-in and check-out procedures.
Cost effective

Click n Collect's library lockers can be a cost-effective solution for libraries that want to expand their services without the need for a physical expansion or additional staffing.
SMART FEATURES
Streamline library pick-ups and drop-offs with Click n Collect's lockers
Libraries, you can now automate the process of returns management, reducing the need for manual intervention. Manage returns more efficiently and effectively, and free up your staff to focus what matters most- customers. Our click-and-collect lockers can be integrated with your LMS (library management system), allowing you to manage your returns in real-time. Contact our team to learn more.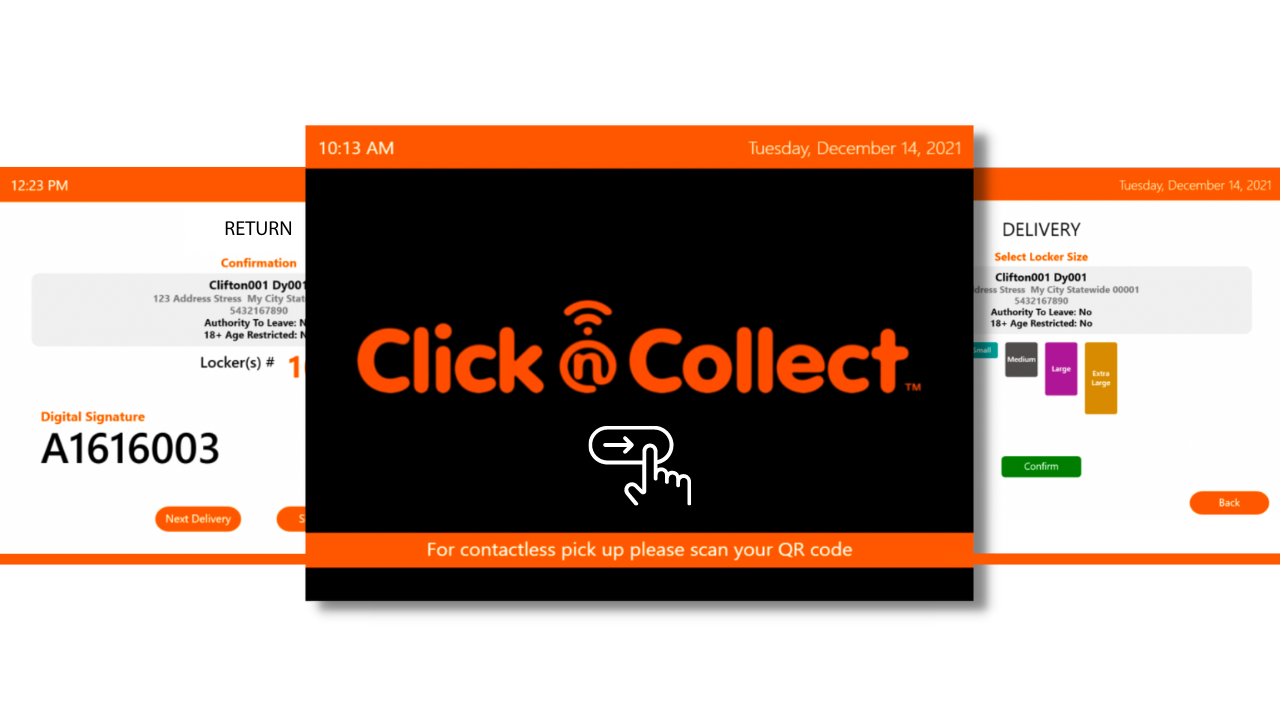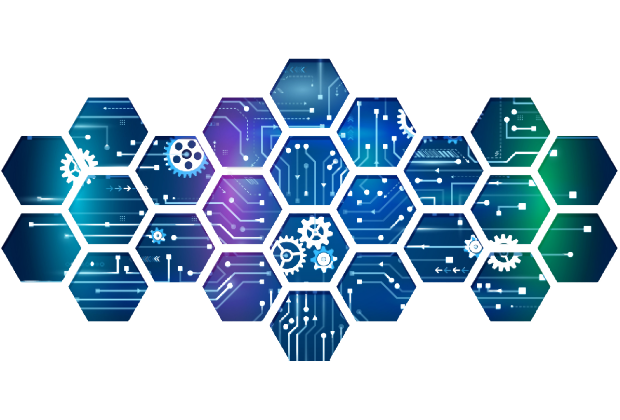 INDUSTRY LEADING SOFTWARE
Multi-layered, advanced software security features
Our robust and reliable hardware solutions are met with multi-layered, advanced software features. Our platform is built for seamless integration with your exisiting library IT platform(s) thanks to our extensive API suite. We also understand that security plays a significant role with every self-service system; which is why we secure the hardware, user, operator, and data with innovative features such as integrated alarm systems and encrypted communication. With tight security, our library lockers will ensure that only relevant library members can gain access to them.
Our software at a glance
Our extensive API suite ensures a seamless integration with your LMS (library management system) to enable a fully automated and reliable system.
End-to-end encryption

Data on servers and terminals is fully encrypted during end-to-end transfers, and additionally, all personal data (if captured) is encrypted at rest.
Intuitive UI & UX

Simple and easy to use for 'non-techies' and supports multiple languages.
Cloud hosted

Our cloud hosting platform runs industry gold standard security and best practices for uptime and disaster recovery.
VPN Sync

Data syncs between server and terminal over secure VPN to ensure data security.
Flexible user permissions

Flexible user managements lets you to preserve the appropriate balance of collaboration and control.
DPS cloud backup

Intelligent locker technology enables self-recover in the event of a general power loss to mitigate against data loss.
"The Click n Collect remote library collection lockers have been enthusiastically embraced by our library members. They are simple to use at all hours of the day, and we've had nothing but positive feedback."
30+ YEARS EXPERTISE
We know the path intimately and we're here to walk it with you
With lockers that will delight your members and a global team of implementation specialists, in-house designers and software developers eager to support you, getting started has never been easier.
LEARN
Frequently asked questions
What are library lockers?
Library lockers are a type of self-service storage solution that allows library patrons to check out and return books and other materials without having to interact with a librarian.
How do library lockers work?
Library lockers work by using a self-service system that allows patrons to select and check out materials from a touchscreen or web interface. The materials are then placed in a locker with a unique code that the patron can use to retrieve them at their convenience. At Click n Collect, we offer library lockers that are easy to use and fully automated, reducing the need for library staff to manage checkouts and returns.
What are the benefits of using library lockers?
Library lockers offer several benefits, including convenience for patrons, increased access to materials, and reduced workload for library staff. They also allow libraries to operate with reduced hours, and provide a contactless checkout and return option, which is especially important in the current environment. Click n Collect's library lockers are designed to streamline operations and improve the user experience, with features such as touchless access, real-time tracking of materials, and customisable branding.
What types of items can be stored in library lockers?
Library lockers can be used to store a variety of materials, including books, DVDs, CDs, and other library items. Click n Collect's library lockers are designed to accommodate a range of item sizes and formats and can be customised to meet the specific needs of each library.
How are library lockers secured?
Library lockers are designed to be secure, with features such as tamper-proof locks, video surveillance, and remote monitoring. At Click n Collect, we take security seriously, and our library lockers are built with advanced security measures that exceed industry standards.
How much does a library locker system cost?
The cost of a library locker system can vary depending on the size, features, and customisation options. If you're looking for a basic library locker system, you can expect to spend an average of $3-5k less than investing in a state-of-the-art locker system with advanced features. However, the extra investment in a more advanced locker system can provide a significant leap forward in technology, resulting in a superior user experience and increased operational efficiency. At Click n Collect, we provide detailed pricing information and cost projections upfront to help our clients make informed decisions.
Can library lockers be integrated with existing library management systems?
Click n Collect's library lockers can be seamlessly integrated with existing library management systems, allowing for a fully automated and streamlined checkout and return process. Our team provides comprehensive support to ensure a smooth and successful integration, with features such as an SDK and APIs for simplified integration.
What is the installation process for library lockers?
The installation process for library lockers can vary depending on the size and location of the locker system. At Click n Collect, we work closely with each client to ensure a seamless installation process, with minimal disruption to library operations. Our team handles everything from site inspection to installation and testing and provides ongoing maintenance and support to ensure optimal performance.
START YOUR JOURNEY
Want to learn more?
Our team will:
Find the best solution for your business.

Walk you through the most effective implementation plan.

Answer your questions and guide you through pricing.
You might also like our range of lockers for Education: