Commercial Building Locker Systems
Whether your commercial building is used as an office for the public or private sector, installing metal lockers for businesses, workers, and tenants offers peace of mind that their parcels can be delivered safely without the need to manage couriers and delivery.
CLICK N COLLECT
Secure, smart parcel lockers for your commercial building
Welcome to Click n Collect, your premier global provider of commercial locker systems for commercial buildings. Our range of lockers are ideal for a variety of commercial environments, and are fully customisable and weatherproof to meet the unique needs of your business. With hassle-free, contactless parcel drop-off and pick-up, users don't have to worry about meeting the courier, and can save precious time and productivity.
Our hardware
Click n Collect™ has the largest and most diverse range of smart indoor and outdoor locker systems in the market. Our lockers are feature rich and super easy to use. Enhance your user experience and enjoy a fully integrated solution.
Our software
Our industry-leading software is built for seamless integration with any third-party platform thanks to our extensive API suite. Contact our team today for a full integration briefing.
Our footprint
Click n Collect is a global organisation with over 19 sales and support centres around the globe, including in USA, Canada, Latin America, Europe, New Zealand and Asia.
CLICK N COLLECT
Providing commercial locker solutions to the worlds largest organisations
We know the path intimately and we're here to walk it with you.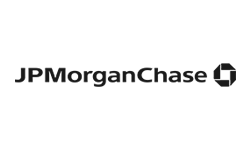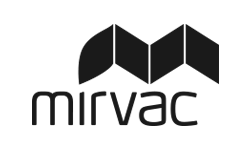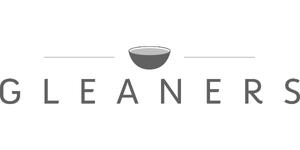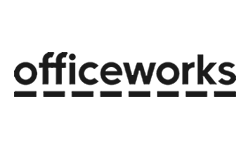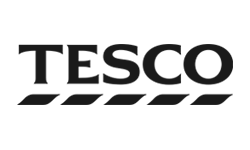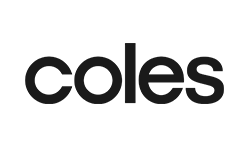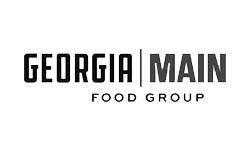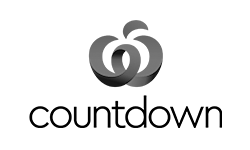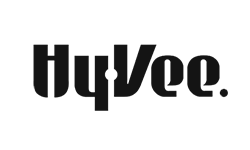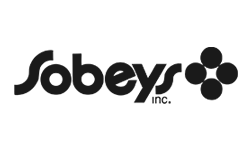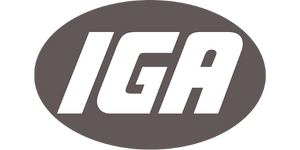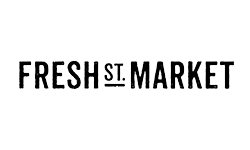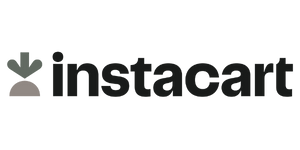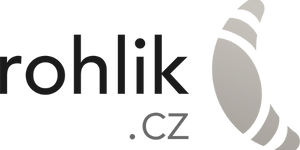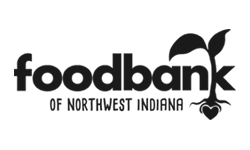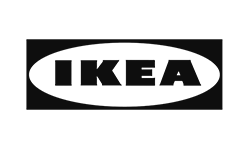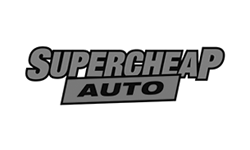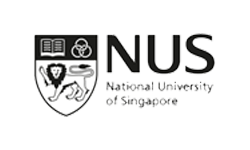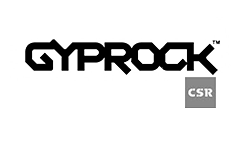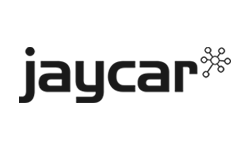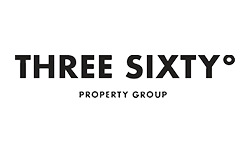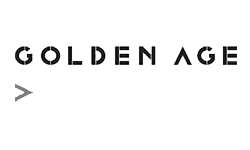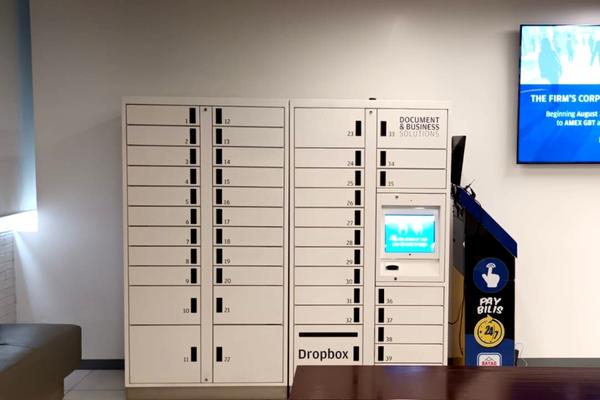 RELIABLE HARDWARE
Simplify package management with Click n Collect's commercial building parcel lockers
Our commercial metal lockers are available in a variety of sizes, and can be customised to meet the specific needs of your business. Additional locker modules can also be added at a later time, providing you with the flexibility to expand your locker system as your business grows.
One locker with multiple applications
Our modular design allows you to achieve the optimum balance between minimal footprint and the ability to cater for the expected volume of different equipment/device sizes.
Parcel management

Our smart corporate parcel lockers enable staff or authorised delivery partners to simply deliver parcels and mail directly into the locker and the recipient is automatically notified.
Document management

Document flow automation allows document teams to design and deploy customised, automated document routing workflows that ensure standardised procedures are followed every time a document needs to be reviewed or signed.
Asset management

Our asset management feature means employees can receive, manage, and track IT equipment or inventory across the organisation.
Device charging

Store, charge, secure and transport your laptops and other electronic devices with Click n Collect smart lockers.
Personal storage

Perfect for the shared workspace and hybrid working environment, provide employees personal, secure storage while at work.
Visitor locker

Flexible software management allows you to allocate a certain number of lockers to visitors, and just as easy re-allocate them back to employees.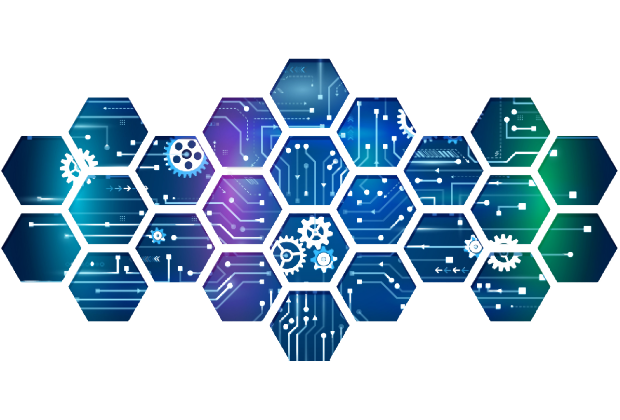 INDUSTRY LEADING SOFTWARE
Multi-layered, advanced software security features
Our robust and reliable hardware solutions are met with multi-layered, advanced software features. Our platform is built for seamless integration with your exisiting IT platform(s) thanks to our extensive API suite. We also understand that security plays a significant role with every self-service system; which is why we secure the hardware, user, operator, and data with innovative features such as integrated alarm systems and encrypted communication.
Our software at a glance
Click n Collect's commercial parcel lockers enable users to collect items in a matter of seconds with our self-service and contactless locker feature.
End-to-end encryption

Data on servers and terminals is fully encrypted during end-to-end transfers, and additionally, all personal data (if captured) is encrypted at rest.
Intuitive UI & UX

Simple and easy to use for 'non-techies' and supports multiple languages.
Flexible user permissions

Flexible user managements lets you to preserve the appropriate balance of collaboration and control.
VPN Sync

Data syncs between server and terminal over secure VPN to ensure data security.
Cloud hosted

Our cloud hosting platform runs industry gold standard security and best practices for uptime and disaster recovery.
Identify-verification

Protect sensitive packages and documents with Click n Collect's Identity Verification™.
"Working across numerous countries and time zones, we have found Click n Collect to be innovative and flexible while providing us with the full A-Z solution across all our markets".
30+ YEARS EXPERTISE
We know the path intimately and we're here to walk it with you
Reach out to Click n Collect to learn more about our range of parcel lockers for commercial buildings. You can also book a demo to see our intelligent locker technology in action. Choose the best commercial locker system for your building by working with Click n Collect.
LEARN MORE
Frequently asked questions
Why is Click n Collect the best choice for locker solutions?
Click n Collect is one of the pioneers in the global e-commerce locker industry. Our reputation worldwide is evidenced by the relationships we have with some of the world's largest organisations. These organisations demand reliable, trustworthy software backed with 24/7 support.
Are there chiller or freezer lockers in the Click n Collect product range?
Are the lockers customisable?
Absolutely! Click n Collect manufactures the lockers and has a full team of in-house product engineers and designers who can tailor bespoke solutions that meet your needs. We can cater to almost any size and configuration, including plasterboard sheets and full shopping trolleys. Further, our modular designs ensure your lockers can be placed around corners or other tricky space confines. So, contact us and let us know what you are looking for, and we'll let you know if we can help.
Are the lockers easy to use?
Click n Collect's Smart Lockers merge human-centred design with the latest innovations- making them easy for non-techies to use without any training.
Where can I find Food Bank Lockers?
We're dedicated to providing innovative solutions to fight hunger and improve food distribution for communities in need. You can learn more about Click n Collect's food bank lockers here.
Can Click n Collect lockers be placed outdoors?
Certainly, Click n Collect lockers can be placed indoors or outdoors and have been tested and trusted in some of the world's harshest weather conditions for close to a decade. Additionally, our intelligent software technology ensures controlled temperatures and uninterrupted operation at all times, no matter the extreme ambient conditions. For more details on the performance, please contact us.
Are Click n Collect™ Lockers secure?
They might be the most secure. Our robust hardware and multi-layered, advanced security features are why J.P. Morgan Chase Bank chooses Click n Collect solutions.
Can the Click n Collect lockers be integrated with our E-Commerce and other client software platforms?
Yes, our software systems integrate with your e-commerce and other software platforms through our API architecture to ensure a fully automated, reliable system. Click n Collect has been commended by its clients for the fast integrations possible due to the experience gained over many projects and the way the Click n Collect software is designed. For a complete integration briefing please contact us.
Can Click n Collect create the perfect lockers for your organisation?
With lockers that will delight your customers and a global team of implementation specialists, in-house designers and software developers eager to support you, getting started has never been easier.
Want to learn more about our metal parcel lockers? Get in touch with Click n Collect or book a demo. If you need support for your locker system, we're also here for you, 24/7, all year round. We offer onsite and remote support which includes upgrades, enhancements, regular cleaning, and testing.
START YOUR JOURNEY
Want to learn more?
Our team will:
Find the best solution for your business.

Walk you through the most effective implementation plan.

Answer your questions and guide you through pricing.
You might also like: