University Smart Parcel Lockers
For universities that want to create the best environment for their students, smart locker systems for universities are the perfect cost-effective solution to provide security for your students devileries. Our university smart lockers provide a safe location for essential portfolios and textbooks as well as expensive laptops and any other student deliveries.
SMART LOCKERS
University lockers that merge human-centred design with the latest technologies
University students can receive multiple parcels in a single week. For busy students that need to focus on studying, the issue of numerous failed deliveries can put a stop to their productivity and take up time better spent on their education. With textbooks, expensive equipment and more all conveniently delivered to our smart lockers for universities, you can optimise your student deliveries, spending less time chasing up parcels and instead offering a convenient and secure pick-up spot.
What is human-centred design?
Human-centered design (HCD) is an approach to problem-solving that places the needs and experiences of people at the centre of the design process. It's a user-centered approach that considers the perspectives and requirements of end-users, as well as their social and cultural context, throughout the design process.
The goal of HCD is to create solutions that are not only functional and efficient, but also satisfying and meaningful to the people who will use them. For Click n Collect, the process starts by understanding the problem space through empathy and research, and then uses that understanding to guide the development of our design concepts. Through iterative testing and refinement, HCD ensures that our technologies meet the needs of your business and ultimately the people (end-user or customer) you are providing the solution for.
Why are they called "smart lockers"?
Smart lockers are called "smart" because they are part of a new generation of connected products that require a supporting technology infrastructure to function effectively. This infrastructure is often referred to as a "technology stack."

In the case of smart lockers, the technology stack provides a gateway for data exchange between the locker and the user, integrating data from business systems, external sources, and other related products. The technology stack also serves as the platform for data storage and analytics, runs applications, and safeguards access to the locker and the data flowing to and from it.

For example, Click n Collect's smart parcel lockers use sensors to detect when a package has been delivered and then use the technology stack to send a notification to the recipient that their package is ready for pickup. Our technology stack could also store information about who has accessed the locker and when, allowing for detailed tracking and monitoring of locker usage.

Overall, the smart technology stack enables smart lockers to be more than just simple storage units. It allows them to be integrated into broader systems and to provide a range of added features and benefits, such as automated notifications, enhanced security, and real-time data analysis.
Why Click n Collect?
Locker experts Click n Collect are a reputable company that people and companies worldwide rely on. We've combined cutting-edge technology with human-centred design to simplify your parcel and belongings storage to develop our collection of cutting-edge click-and-collect and electronic parcel lockers.
OUR CLIENTS
Other organisations empowering their operations with Click n Collect's smart locker technology
Discover how other organisations are using Click n Collect's state-of-the-art smart lockers to streamline their operations and improve their user experience.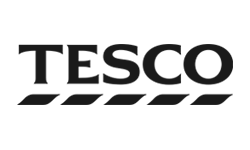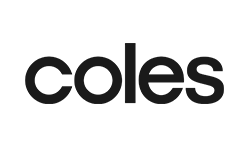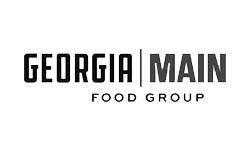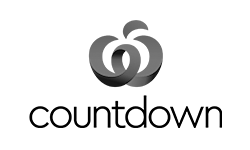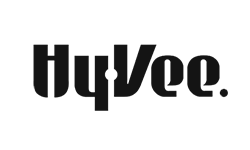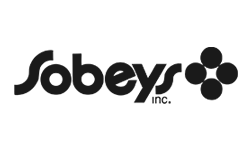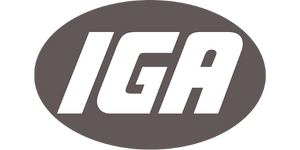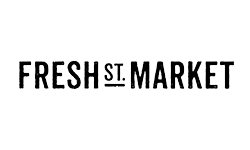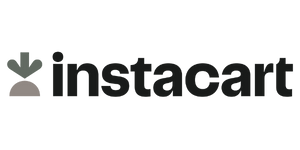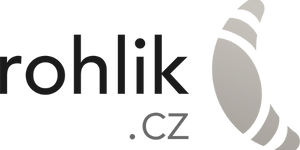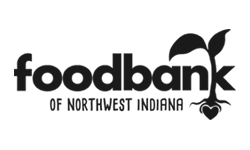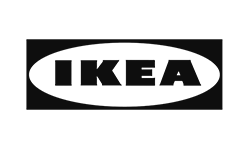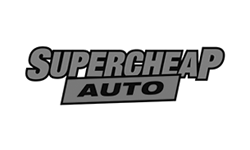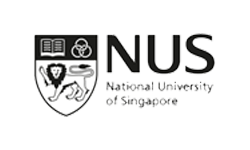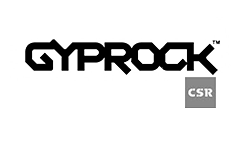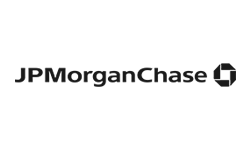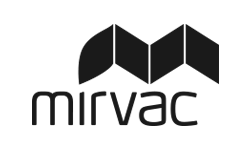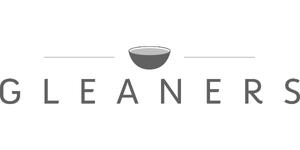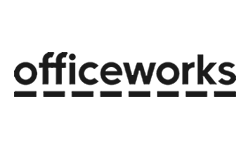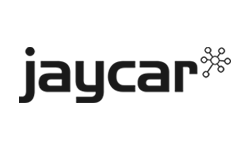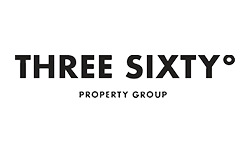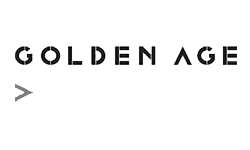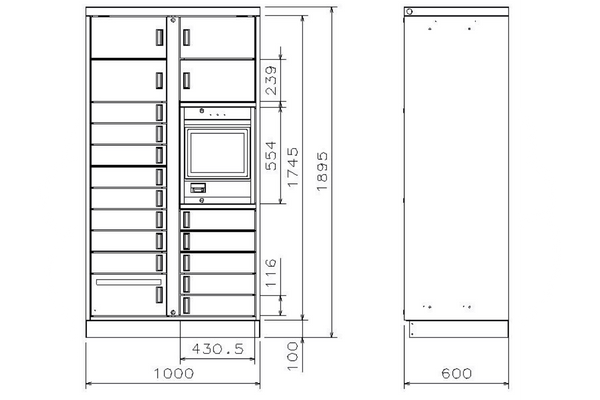 FEATURE RICH LOCKRS
Smart university lockers for education facilities
With our smart locker systems, you have the freedom to utilise them exactly where your university needs them. Whether this means placing our lockers in hallways and libraries; the choice is up to your uni and its student's needs. With the ability to assign specific periods, our lockers allow multiple students to use a single locker in a day, depending on their needs, offering a productive and valuable system for universities to incorporate. For those that have students living on campus, our smart lockers can also be utilised for your student's deliveries and pick-ups.
Finally, an university locker with multiple applications
Our modular design allows you to achieve the optimum balance between minimal footprint and the ability to cater for the expected volume of different equipment/device sizes.
Parcel management

Our smart university parcel lockers enable staff or authorised delivery partners to simply deliver parcels and mail directly into the locker and the recipient is automatically notified.
Document management

Self-service and contactless lockers can provide a secure and efficient solution for managing controlled documents, such as sensitive customer information, e.g. in banks, reducing the risk of unauthorised access and improving workflow efficiency.
Asset management

Our asset management feature means employees can receive, manage, and track IT equipment or inventory across the organisation.
Device charging

Store, charge, secure and transport your laptops and other electronic devices with Click n Collect smart university lockers.
Visitor locker

Flexible software management allows you to allocate a certain number of lockers to visitors, and just as easy re-allocate them back to students employees.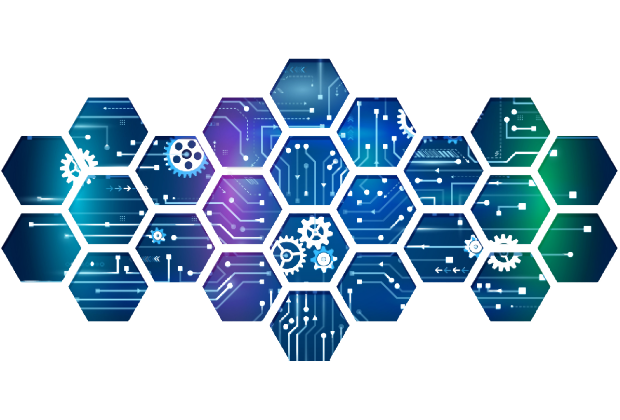 INDUSTRY LEADING SOFTWARE
Multi-layered, advanced software security features
Our robust and reliable hardware solutions are met with multi-layered, advanced software features. Our platform is built for seamless integration with your exisiting IT platform(s) thanks to our extensive API suite. We also understand that security plays a significant role with every self-service system; which is why we secure the hardware, user, operator, and data with innovative features such as integrated alarm systems and encrypted communication.
Our software at a glance
Our industry-leading software is built for seamless integration with any third-party platform thanks to our extensive API suite.
End-to-end encryption

Data on servers and terminals is fully encrypted during end-to-end transfers, and additionally, all personal data (if captured) is encrypted at rest.
Intuitive UI & UX

Simple and easy to use for 'non-techies' and supports multiple languages. Enjoy 24-hour locker access.
Cloud hosted

Our cloud hosting platform runs industry gold standard security and best practices for uptime and disaster recovery.
VPN Sync

Data syncs between server and terminal over secure VPN to ensure data security.
DPS cloud backup

Locker terminals will self-recover from general power loss events and mitigate against data loss.
Flexible user permissions

Flexible user managements lets you to preserve the appropriate balance of collaboration and control.
FEATURE RICH LOCKERS
Create the Best Educational Environment with Click n Collect
Our selection of smart lockers for universities can enhance the student experience and create a locker system that requires less administration staff upkeep. This eliminates the need to deal with damages, assign lockers, and sign for keys. With our smart lockers, you'll experience not only a reduction in obligation and upkeep but also seamless integration with your present and future locations. Our lockers are completely airtight and weatherproof, making them the ideal solution for indoor and outdoor locations, helping you make the most of your university's layout. Our smart lockers for universities provide you with the flexibility to choose your locker's position, which can reduce foot traffic in crowded hallways and add much-needed protection for your student's essential learning items 24/7. In order to fit the design of your building, our smart university lockers can be customised or branded both before and after installation.
"Working across numerous countries and time zones, we have found Click n Collect to be innovative and flexible while providing us with the full A-Z solution across all our markets".
We know the path intimately and we're here to walk it with you
With lockers that will delight students and staff alike, and a global team of implementation specialists, in-house designers and software developers eager to support you, getting started has never been easier. If you need to add more modules to your current smart school lockers or if you're curious about the technology behind our electronic lockers, or want a demo of our locker technology, contact us here.
LEARN
Frequently Asked Questions
What are Smart Lockers?
Click n Collect's intelligent locker systems accommodate parcel, grocery, and medication deliveries, are easy enough for non-techies to use without any training and are highly secure for apartment buildings where security is paramount.
How do I ensure ALL couriers will deliver into our Smart Lockers?
Click n Collect's smart lockers for apartment buildings accept deliveries from all major couriers including Australia Post; supermarkets like Coles & Woolworths; food boxes such as Hello Fresh and Marley Spoon; and iBAG Dry Cleaners.
Are Click n Collect™ Lockers easy to use?
Click n Collect's Smart Lockers merge human-centred design with the latest innovations- making them easy for non-techies to use without any training.
What happens to parcels that require a signature?
Click n Collect™ provides a digital-signature for every delivery and collection transaction. This means no one needs to physically sign for deliveries. Digital signatures are accepted by the courier companies and provide utmost security and traceability of every transaction.
Are Click n Collect™ Lockers secure?
They might be the most secure. Our robust hardware and multi-layered, advanced security features are why J.P. Morgan Chase Bank chooses Click n Collect solutions.
Why can i trust Click n Collect?
Over 10 million transactions per annum and 30+ years experience is why our global portfolio of clients trust Click n Collect to manage their Click & Collect.
What are my customisation options?
From style, features and branding, our in-house design and manufacturing empower you with choices where others can only dream. With over 95 modules and 2000+ colours to choose from, we have he perfect solution for your project.
Can I add more lockers as demand grows?
Yes. Our modular design allows you to achieve the optimum balance between minimal footprint and the ability to add lockers as demand grows.
START YOUR JOURNEY
Want to learn more?
Our team will:
Find the best solution for your business.

Walk you through the most effective implementation plan.

Answer your questions and guide you through pricing.
Click n Collect also has a range of Library Lockers and Lobby and Ground Floor Lockers suitable for education.